We work diligently, every day with one purpose: to make your business thrive. We achieve this through research-based, integrated marketing strategies and campaigns that elevate your brand and build meaningful, lasting relationships with your customers.
Some OBI Creative team members specialize in strategy, others in data analysis, creative design and client service and we come together for your success.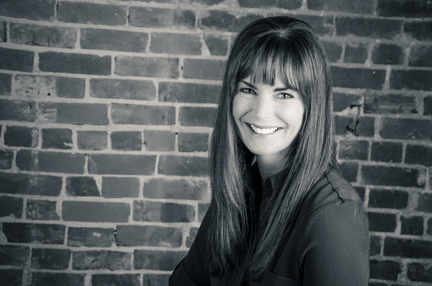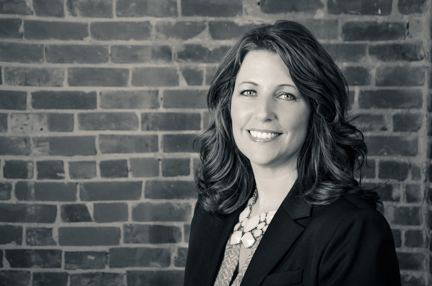 VP, Operations & Leadership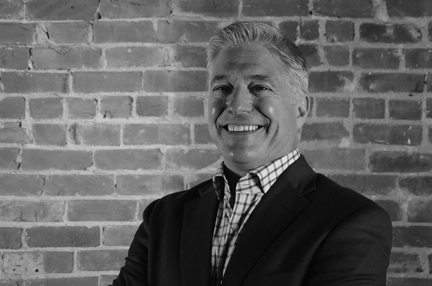 VP, Client Relations & Business Dev.
Ready to create killer marketing that builds brand awareness and increases profit?