360 Brand Identity Explained: The New Rules of Brand Marketing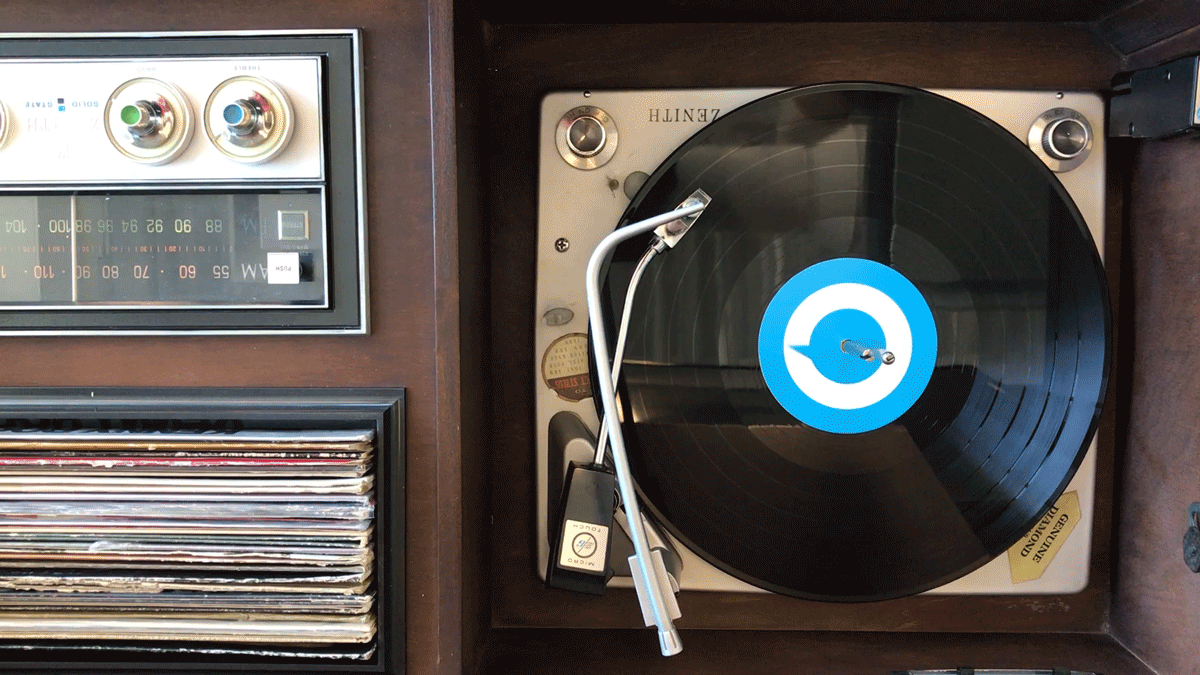 360 Brand Identity Explained
The new rules of brand identity dictate that your brand interact with consumers on four levels: verbal, visual, sensory and interactive. It's no longer good enough to put together brand guidelines that cover just the words, images, colors and fonts associated with your brand.
A brand logo is not a brand identity.
It is an important, even central, aspect of a brand's identity but today, there are more expectations and fewer rules when it comes to brand identity.
When we create brand guidelines for businesses, we typically include the following elements:
Your Brand Story

Brand Promise

Brand Architecture (Mission, vision, values, attributes, archetype)

Brand Messaging (tone of voice, sample headlines and copy)

Logo

Color Palette

Typography & Iconography (including shapes and patterns)

Photography & Mood Board
The speed of business requires regular brand evolution. We believe that brand guidelines and their resultant elements and strategies are living organisms; not spiral bound packets that sit on shelves collecting dust.
360 Degree Brand Identity Defined
A term that has come to describe this new rule of brand identity is 360 degree brand identity. Think of your brand as a circle divided into four equal parts:
Visual Qualities —

 including photography, typography, logo, iconography, color palette and patterns associated with your brand.

Verbal Qualities —

 including company name, the tone of voice, messaging and original or unique language associated with your brand.

Sensory Qualities

 — including sounds, jingles, smells, taste, light, illumination, touch, texture and gesture controls that users associate with your brand.

Interactive Qualities

 — including navigation icons,

user generated content

, social content and behavior icons like Facebook's 'like' symbol, Twitter's 'bird' symbol and Google Maps' pin icon to mark a place.
If brand identity is a circle, 360 degree brand identity is a wheel. That wheel has spokes. Each 'spoke' is a touchpoint — a way for consumers to interact with and experience a brand.
Successful marketers understand that brand identity has evolved beyond broadcast messages to two-way communication.
Brand Identity as a Conversation
Before brand identity was a marketing thing, corporate identity was a marketing thing. Before that, all a company felt it needed from a marketing perspective was a strong logo. That logo comprised a company's identity.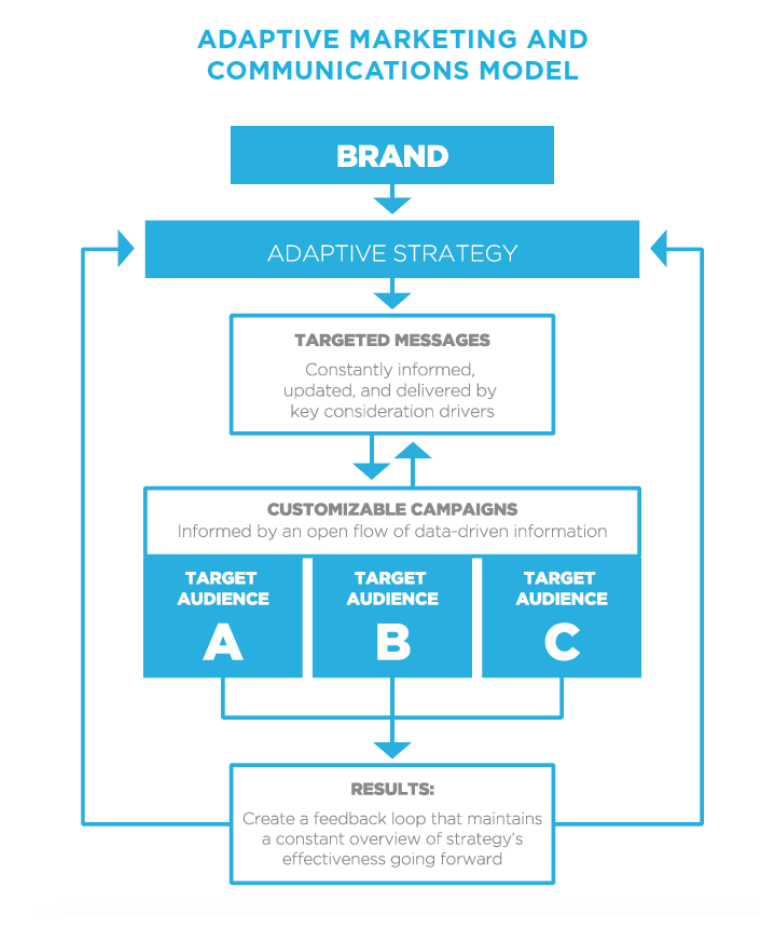 Like it has with so many other facets of life, technology has changed brand identity and corporate marketing. The Internet set in motion a different way of relating to each other and to brands; a kind of feedback loop now exists between brands and consumers that brands must monitor closely.
How We do Brand Identity at OBI
We believe in the power of 360 degree brand identity to form lasting and meaningful connections between consumers and the brands they love. When we perform a brand review for a client, we begin by performing research about the brand.
We follow four principles for building strong brands for businesses:
Build Your Brand From the Bottom Up

Study Your Customer

Study Yourself

Streamline Your Efforts With the Right Tools
We avoid one of the worst mistakes marketers make by actually using the research we conduct. It might sound surprising, but many marketers spend a lot of money on research simply for the sake of research.
If you think you're not guilty of falling into such a pitfall, ask yourself, what your last marketing campaign or strategy was based on? Was it hope?
We transform research into effective strategies. For a brand identity review, that means translating the insights we make about a brand's operations, products, services, customers, competitors, strengths, weaknesses, threats and opportunities into a strategy that guides integrated marketing tactics.
Gaining knowledge is useful, but its real value comes in applying that knowledge to marketing strategy.
"When we design research studies, we have very specific purposes in mind," says Ann Pedersen, OBI Creative Director of Marketing and Communication Strategy. "We're trying to uncover attitudes that customers, prospects and employees have about a brand or business. We're looking for insights that can inform more profitable marketing strategies so that we can create tactics that drive bottom line business results."
Our Voice of the Customer (o.VOC™) and Voice of the Employee (o.VOE) surveys work because from the beginning, they study the experience that a brand's customers and employees have with that brand from their perspective.
The Marketing Law of Attraction
Once we have conducted research and let it inform strategy, we equip businesses with brand guidelines that help them attract their ideal audiences – those consumers most suited to form meaningful, lasting and profitable relationships with their brand.
Just as brand identity has evolved into 360 degree brand identity, brand loyalty has evolved into the marketing law of attraction, which OBI founder and CEO, Mary Ann O'Brien, believes to be the new marketing axiom ruling the marketing world.  
"Consistency, quality and reliability drove brand loyalty in the past," said O'Brien. "But, when the Internet leveled the advantage that known brands used to have by putting all of that into question and making it possible to find a cheaper product fast, brand loyalty began to fade."
Believing that most of us can see this law at work in our personal life, O'Brien says that aligning marketing efforts around attraction instead of loyalty results in better solutions and more satisfying service. It also provides insight into three critical factors:
The identity of a brand's true audience

The reality of a brand's experience

The value of a brand's products and services
Armed with the knowledge of these important elements, brands can craft an authentic experience that will attract their ideal audiences.
Technology again, is the force driving change in the way we experience brands. Social media and virtual reality have created new ways for consumers to interact and communicate with brands. Accordingly, consumers experience brands in more ways than ever before.
Today a brand identity isn't just something seen. Brands are felt through touch screen technology, expressed through user generated content, affirmed through satisfying customer service experiences and even lived through all-encompassing virtual experiences.
This technology gives brands powerful touch points with consumers. Yet, not all touchpoints are equal for all brands. Finding those touchpoints that resonate the most with your ideal audiences at each stage of the customer journey is critical.  
This presents both a huge opportunity for marketers and a huge challenge.
If you're feeling overwhelmed, engage the professionals at OBI. We're here to help engineer a brand identity that discovers your brand's unique story and shares it powerfully with those who will make it their own across our connected universe.
---
Unsure how to leverage your customer research?
Get our free, 3-step guide on how to turn your research into a strategy for your business. (Or, you can always contact us for help.)