Creative Trends and Timeless Principles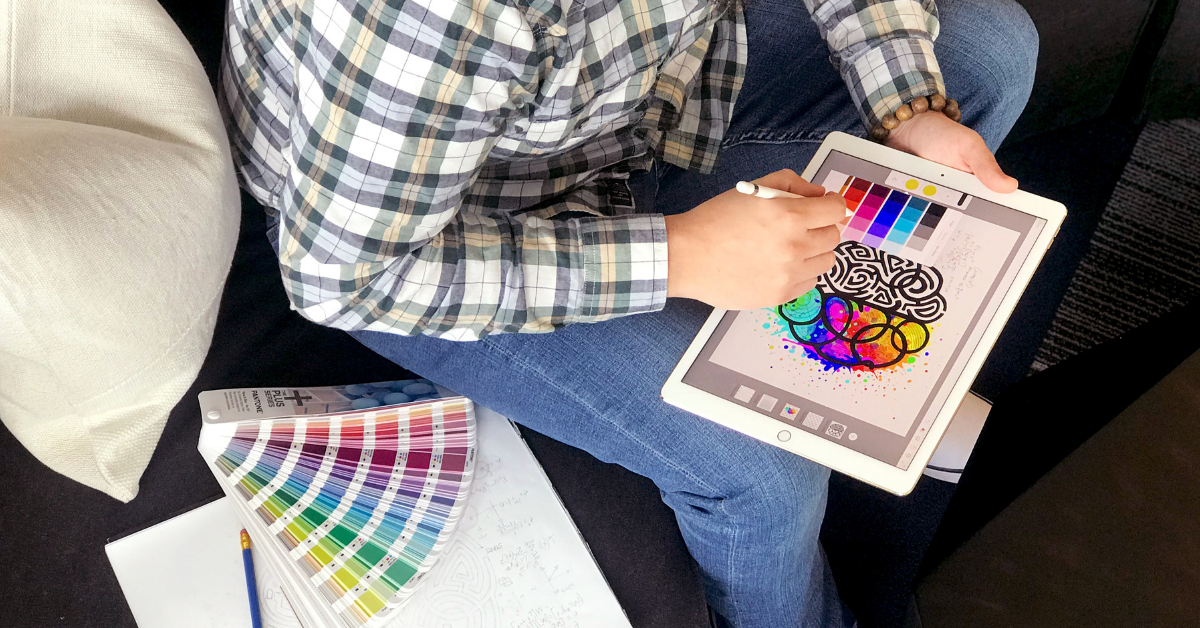 We dove into 2018 talking about the new rules of marketing — the top trends to follow all year long. What we discovered along the way is that while new rules matter, old rules shouldn't be forgotten.
Some are timeless principles that apply, even as technology and innovation morph how those principles are carried out.
Take the first Old Rule/New Rule comparison we presented:
Old Rule

: My customers will find me. Being on social media and posting original content regularly is enough.

New Rule

: 96% of the people who discuss brands online do not follow those brands' owned profiles. I must monitor and respond on and off my channel; paying for social media may be necessary to get people to see my brand.
Identifying and applying new rules of social media, in this case, matters because 71% of customers who have had a good social media service experience with a brand are likely to recommend it to others.
Yet, there is an even older rule that remains relevant for social media, digital presence, PR and creative: understanding the journey customers take from start to finish when they encounter your brand is critical for the long-term growth and success of your business.
If your customer is not at the heart of your marketing strategy, you could be wasting an awful lot of resources.
This quarter, as we consider creative trends in 2018 — what new rules we need to be aware of as marketers and what old rules still apply, it's critical to keep in mind that the best creative is effective creative.
Creative for creative's sake is stupid.
Beautiful creative based in research and informed by strategy is memorable, effective and when applicable, even funny.
This quarter we'll dive into a variety of topics around keeping your customers at the heart of your creative that will include:
Holistic brand identity. Have you wondered why Zappos wins at customer service in every survey mentioned? Or why companies pay Disney to teach their managers how to please customers? Chances are good that these companies have figured out that while brand values are nice to look at on a website or employee cubicles, they have the power to drive value when they are enmeshed in operations, combined into culture and sewn into sales and marketing activities.
Brand voice. Like the above, we'll tackle why brand voice matters and how helping your employees speak to customers consistently in it translates into exceptional customer service that drives new and repeat business.
Creative trends. We'll spend the latter part of the quarter taking on creative trends in the following areas and then will look ahead at what 2019 may hold for each of them:
Creative that complements killer web and digital efforts

Creative that increases the effectiveness of email campaigns

Ways that brands are unbuttoning on social with creative that connects with new generations of consumers

Experiential creative efforts that make tangible connections with customers
Creative for the sake of being creative may not make sense, but brave executions that push the envelope while still being grounded in research about your customers' journey gain attention from your ideal audiences and win the respect of your peers.
Hang on tight and keep coming back for insight into crafting killer creative concepts that drive real results.
---
How to Connect with Your Customers Online: Your 8-Point Guide to Publishing Content That Converts
You may not realize it, but if you're a marketer, you're also a publisher. After strategizing and crafting content, your job is only half done. Website and digital services may feel like something that falls outside your wheelhouse as a marketer, but how and where we connect our content with the consumers and businesses who want it is essential to success. The Internet is your oyster and this free ebook will help you crack it!