OBI Creative's New Controller Asks the Right Questions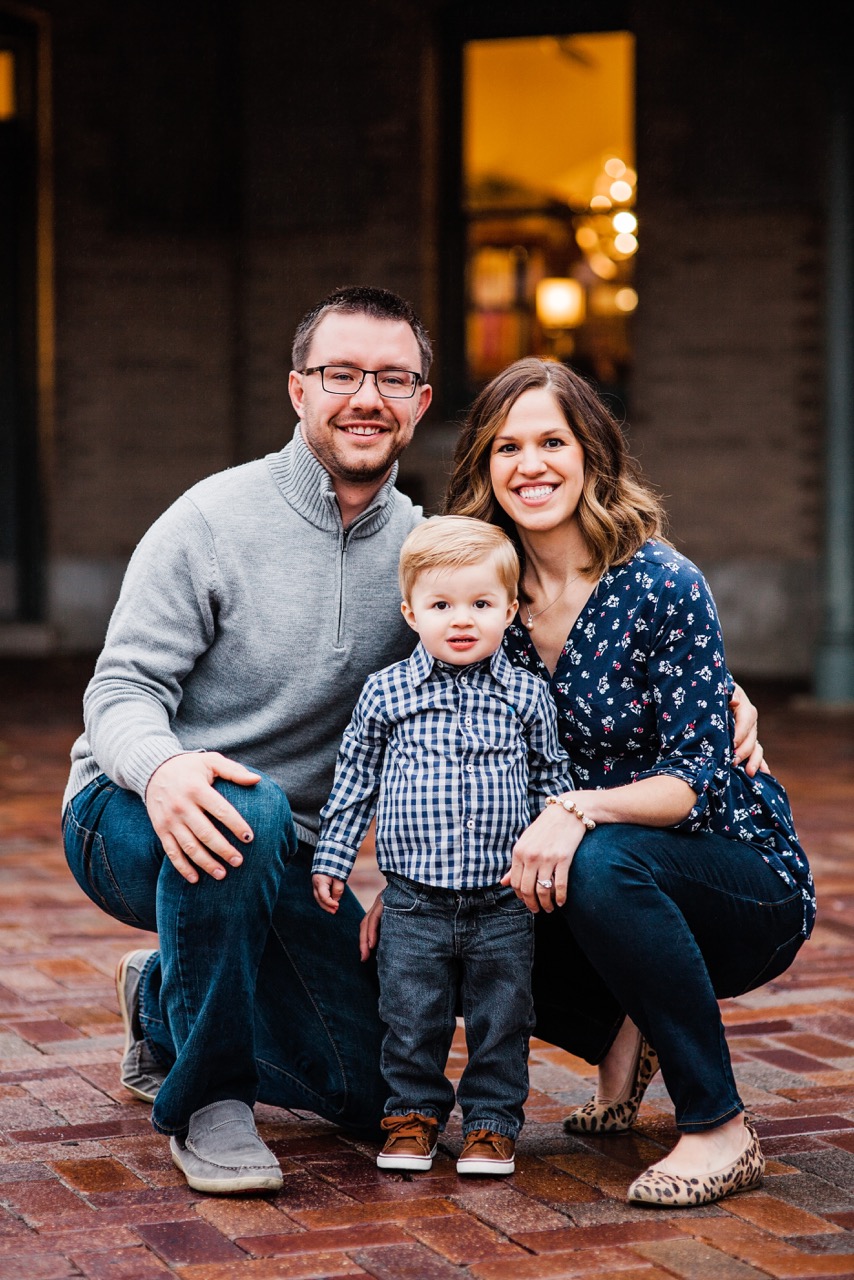 What makes a business tick?
How does it make money?
What operations cost that business money?
How are its products and services valued?
While these questions might bore the pants off creative talent, they are constantly running through the mind of OBI Creative's new Controller, Chris Hoagland.
Since joining our Omaha office in December, Chris has focused on how to help us improve our internal processes and position our full service ad agency for growth.
Hoagland Enjoys the Fast-Paced Nature of Life at an Advertising Agency
A Hastings, Nebraska native and UNO graduate, Chris loves being part of the growth and strategy of an advertising agency that is on the rise. "We have a lot of exciting things to do and great people to do them," he says. While Chris would never describe himself as a thrill-seeker, he does enjoy the high stakes nature of courageous marketing and advertising.
"Our product is exciting and recognizable. What we create is out there for everyone to see and is often the first impression a customer might have of a company, so there is no room for taking a shortcut or doing something halfway,"  he says. "That means everyone here is doing their best everyday, and that's fun to be around."
With a Bachelor of Science and Masters degree in Business Administration and experience as a Controller for manufacturing leader Dutton Lainson and Senior Auditor for Lutz, Chris has ample opportunity to apply his insight and expertise to our internal operations, which results in OBI Creative providing superior responsiveness and execution on all of our client accounts.
When Chris isn't working to help us be better everyday, he's usually busy being the best husband and father he can be to his growing family.
"Being a husband and a Dad is pretty easily my number one favorite way to spend my spare time. Outside of that, I enjoy doing things outdoors when I have the chance, like running, hunting and fishing."
We're excited to welcome Chris and his family to our new home in Millard and to our team!