Talking in a Tunnel and Other Blindspots Research Reveals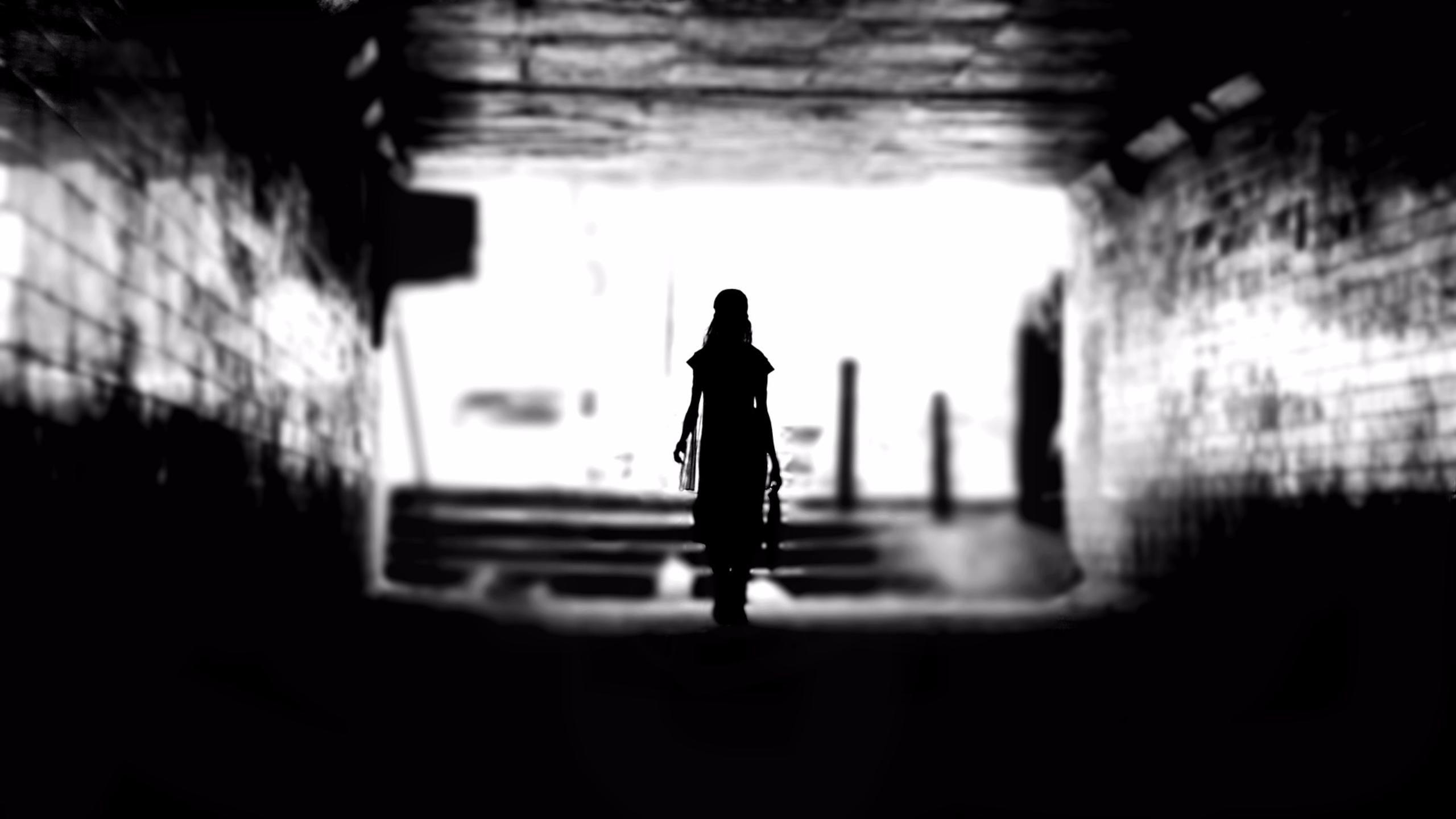 Research is the beating heart of OBI Creative.
We think 'Agency of Research' is a more meaningful moniker than Agency of Record. Why is that? Because time and again, we've seen research reveal blindspots holding businesses and brands back from gains in revenue, customers, market share and more.

Tunnel Talking is a syndrome we've seen afflict clients of all industries; both B2B and B2C brands can easily succumb to its tactics. In every instance, research is the counselor who, with the company on the couch, reveals whether a brand is telling its customers what it thinks they want to hear or what they need and want to hear, when and where they want to hear it. Such was the case with an industrial manufacturing and service client we recently walked through a research and rebrand phase.
Differences of Opinion
Tunnel talking is like speaking in an echo chamber and misinterpreting the vibration of your voice as the voice of your customers. This brand assumed its customers felt the same way about the brand as the employees and sales representatives did, when in reality, customers' interpretations of brand strengths and weaknesses varied.
Brand Strengths
| | |
| --- | --- |
| Brand | Customer |
| Solution-Oriented Approach | Quality of Products |
| Responsive to Changing Needs of Customers | Design and Execution |
Notice it's not that the brand didn't have perceived strengths; it's just that it was mis-aligned on what its customers viewed as its strengths. The second strength, for example, "Responsive to Changing Needs of Customers," was cited by 45% of employees but only 25% of customers. By strategizing around and speaking to strengths that weren't perceived as such by its customers, the brand was talking past its customers and missing opportunities to grow loyalty and sales.
"This is a perfect example of why you should do research," says OBI Director of Research Lori Skupa. "If you have a really strong brand, you will have one or two things that you do really well by your customers. This brand didn't. No one thing stood out to its customers."
The danger of not having clearly defined and mutually understood strengths is that you as a brand may focus your sales, messaging and marketing efforts on a non-issue for your customers. For example, our client thought they needed to focus on promptness in delivering products when only 6% of their customers selected that as an area in need of improvement. Before we put the brand on the couch, the perception of both its strengths and weaknesses were scattered.
After research, the brand understood its true strengths and weaknesses and we were able to devise a strategy around brand values that resonated with its customers. Those values were:
Quality
Honesty/Integrity
Quality
Safety
Customization
Superior Customer Support
Of these values, the brand was discouraged that 'Customization' didn't come across as a differentiator to its customers. However, recognizing that provided an opportunity for the brand to focus its communication, marketing and operations around that value to create an association with it in customers' minds.
At the end of the work day, no brand can become a leader without listening to its customers and its employees. Research provides an opportunity for both. As employees become engaged and speak with a unified voice, they will serve as effective ambassadors for the brand, which is able to truly connect with customers. Those interactions are the soil in which loyalty and meaningful service delivery grows.
Are you a tunnel talker? Have you ever put your brand on the couch? What did you discover that led to meaningful change? As a consumer, what brands do a good job of communicating their strengths or differentiators with you? Which brands don't just tell, but make you experience those strengths?