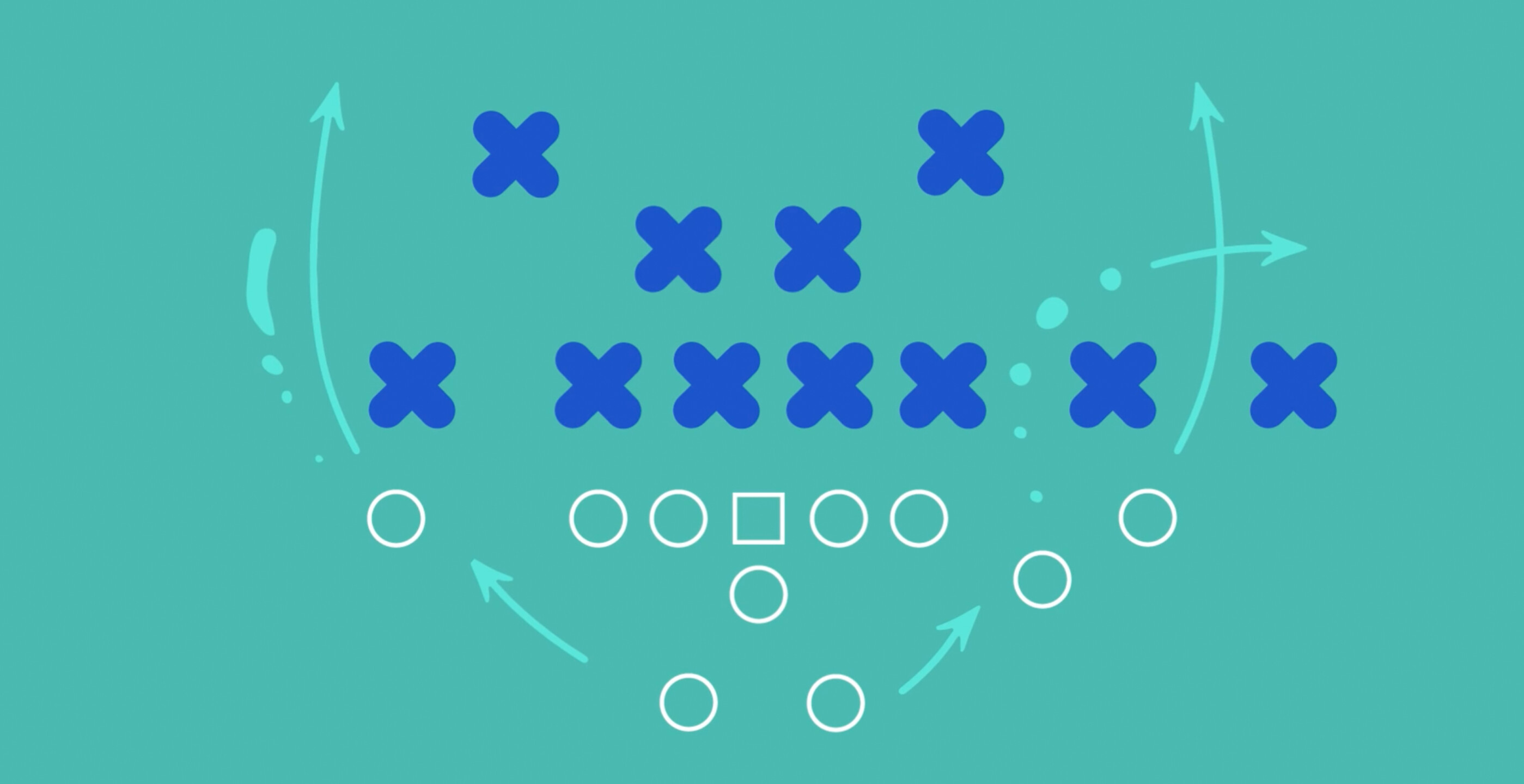 Nomi Health
.
Cheering for health.
The 2021 Orange Blossom Classic, a preseason game between Jackson State and Florida A&M, drew a record crowd to Miami's Hard Rock Stadium after its 42-year hiatus. And as the official COVID-19 Healthcare Response sponsor, Nomi Health was ever present, administering COVID-19 vaccines, disseminating information and hosting bag toss in their tailgating tent. To help promote their event sponsorship and vaccine awareness in general, they called on OBI. Touchdown! We penned the line 'Cheering for Health', encouraging fans to help keep one another safe by getting vaxxed; developed a landing page that housed vaccine info and a pledge/contest form; crafted and designed social posts leading up to the game; and created a 30-second animated, anthemic spot that aired on the JumboTron during halftime. This integrated effort drove football fans to the landing page and to the on-site vaccine tent. Jackson State may have clinched the game, but vaccines and science were the true winners that day.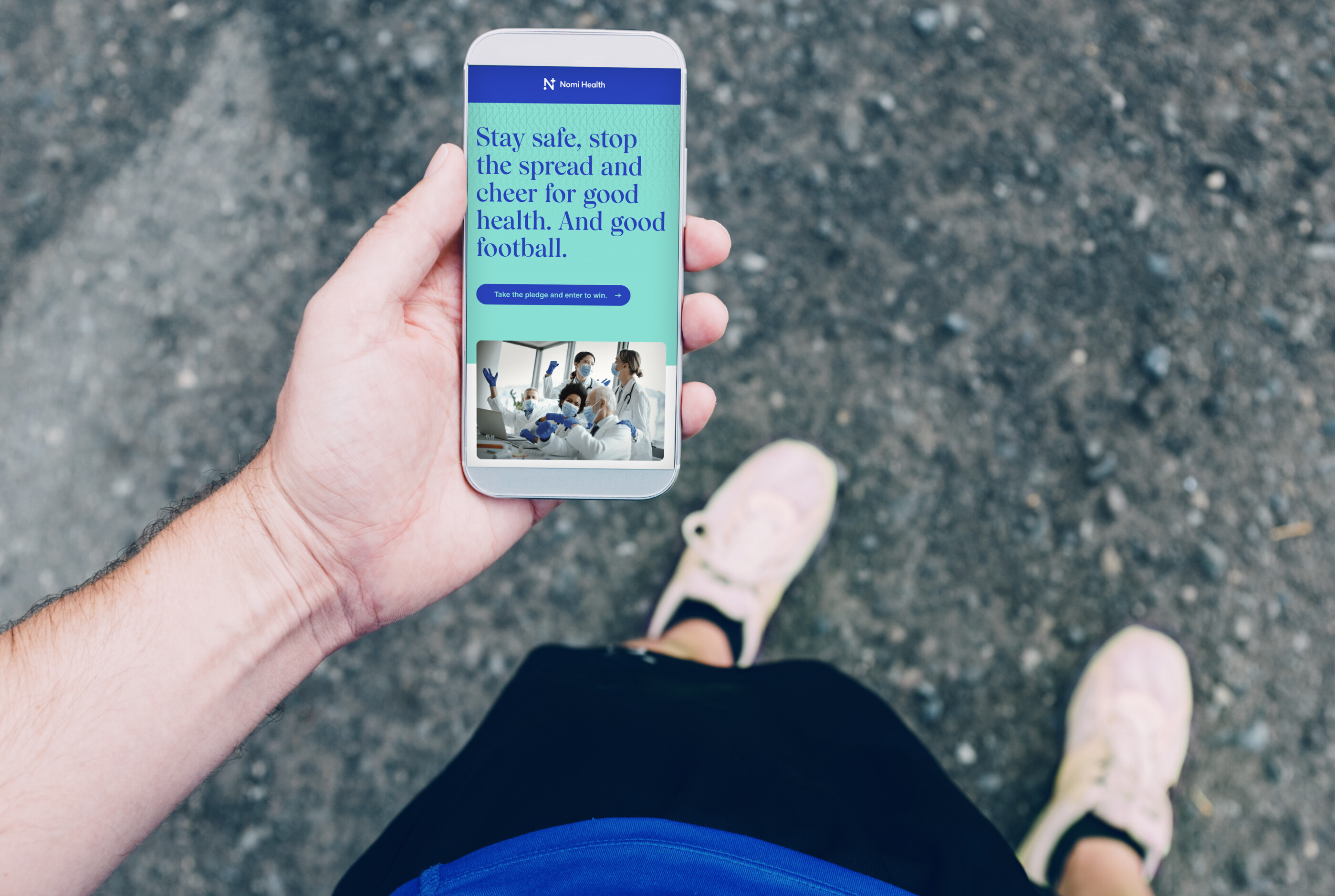 COVID-19 vaccines protect you and those around you. So get vaxxed and leave the hail marys to the quarterback.