11/25/19
3 Excellent Examples of Experiential Marketing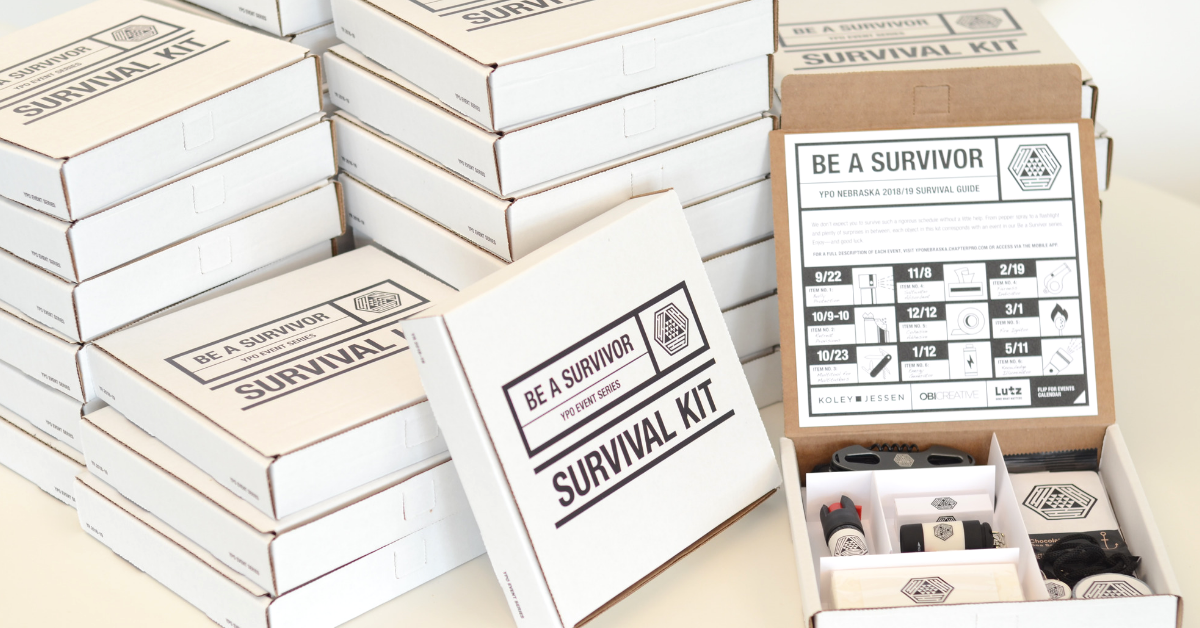 Experiential marketing is one of the most creative types of marketing strategy. But, it's also one of the most challenging to get right. This difficulty is part of what makes planning experiential marketing tactics so much fun.
Before we get to some of our favorite types of experiential marketing, we'll cover the basics of what it is and why it works.
Guerrilla Marketing
Experiential marketing is a familiar concept with a shiny, new name. In the past, it has gone by 'guerrilla marketing,' 'engagement marketing,' and even 'event marketing' by some, but the current name captures the essence of its goal.
Basically, experiential marketing creates opportunities for consumers to experience brands.
Or, as Hubspot puts it, "experiential marketing…invites an audience to interact with a business in a real-world situation. Using participatory, hands-on, and tangible branding material, the business can show its customers not just what the company offers, but what it stands for."
Event-Based Marketing
Some experiential marketing efforts are event-based. Being based on an event may cause some to think of it as event marketing, but it's bigger than that. You can apply event-based marketing to, or at, events like concerts, festivals and trade shows. But experiential marketing is most effective when you apply it to an integrated approach.
The purpose of experiential marketing is to experience a business or brand offline in real-time (like reading a paper book, gasp!).
Yet, experiential marketing tactics can and should be shared online. For example, you could use your smartphone to record experiential marketing happening at a live event and then share that video on social channels with hashtags that broaden its reach and get people talking about it online.
Remember the ALS Ice Bucket Challenge that swept across social media in 2014? It started with three men living with ALS who wanted to shine a light on the disease and make a powerful difference for good.
It shows how effective even the most simple of experiential marketing efforts can be.
Why Try Experiential Marketing
Let's be honest. Experiential marketing is easier to get cheesy than right. Investment of time, resources and budget are often required to execute it successfully. So what makes experiential marketing worth the effort?
In short, because it works.
The EventTrack Consumer Survey found that 65 percent of brands using experiential marketing said it positively correlated to sales. Translation: experiencing a brand often leads to buying its products or services.
3 Types of Experiential Marketing
Refinery29's 29 Rooms is one of the best examples of experiential marketing.
29 Rooms
From its #expandyourreality tour that crisscrosses the country to in its various iterations to what happens in each of the 29 rooms, this is interactive marketing at its finest.
The agency collaborates with artists, visionaries and brands to create 29 interactive rooms that guests pay to experience. Rooms have included lifesize snowglobes, foam pits, responsive light displays and so much more. It is an Instagram bonanza, with participants posting their experiences all over social media, further broadening the reach of the event for brands that are part of it.
The brands who capitalize the most are memorable and on-message. They remain relevant to the people experiencing them while also communicating who they are and what they do.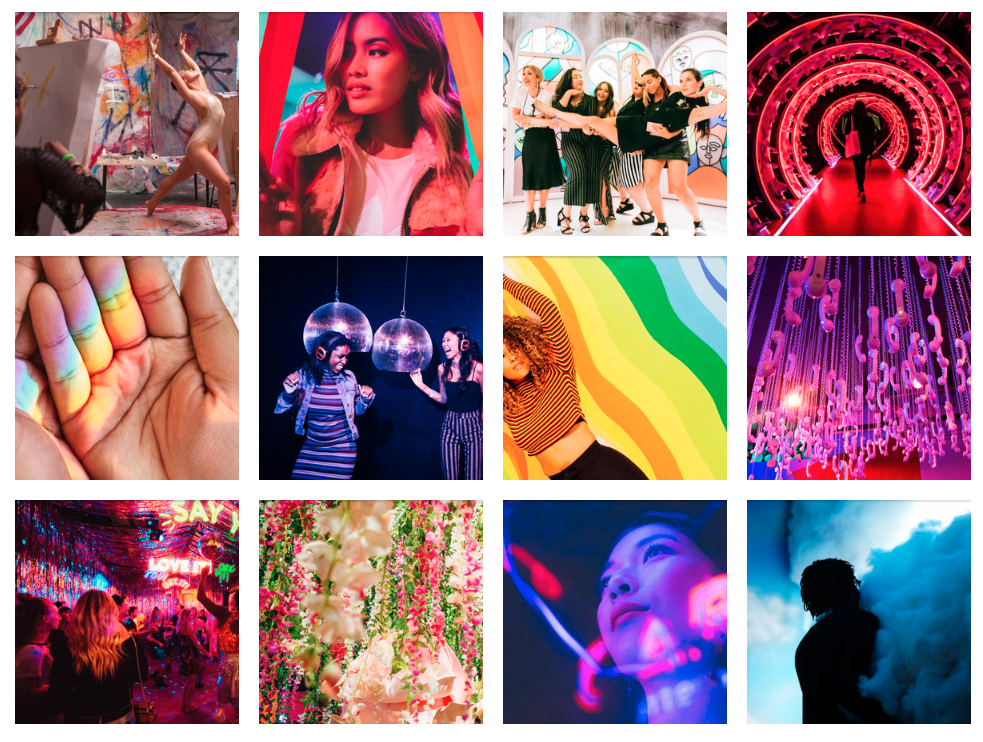 Red Bull
Red Bull is known for experiential marketing and as a brand, it's a perfect fit. Beyond sponsoring athletes engaging in extreme sports that its target audience enjoys watching, Red Bull creates opportunities for people to experience what it stands for adrenaline-pushing audacity.
It set a world record with an experiential marketing event that saw Felix Baumgartner set a world record for the highest skydive ever attempted — 128,000 feet or 24 miles above the surface of Earth.
Red Bull also set a record for the highest viewing traffic of any live event streamed on YouTube at the time — 8 million people. You could say more than just Felix experienced Red Bull's brand that day.
The stunt still stands as an incredible example of the draw that experiencing something new or remarkable holds. When you're planning an experiential marketing tactic, think of what you can do, even on a local level, to create something that people will feel compelled to attend.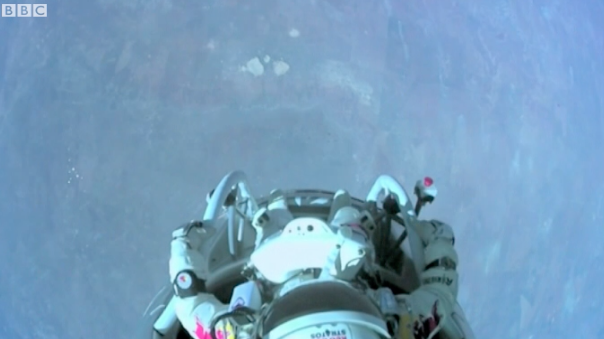 Volkswagen
Volkswagen's effort to make walking fun is a perfect example of the staying power and success of experiential marketing. Back in 2009, the brand transformed a staircase into a piano keyboard and got 66 percent more people to use the stairs.
Volkswagen's 'fun theory' carries an important reminder about experiential marketing — it's supposed to be fun.
As marketers, we can get caught up in making all our statements value-added. Meaning, we only speak when we have something to communicate about the benefits or features of a product or service we sell. When it comes to experiential marketing, we can't forget the fun.
A fun experience with a brand will lead participants to explore the brand and discover who it is, what it does and why they need the products and/or services it provides.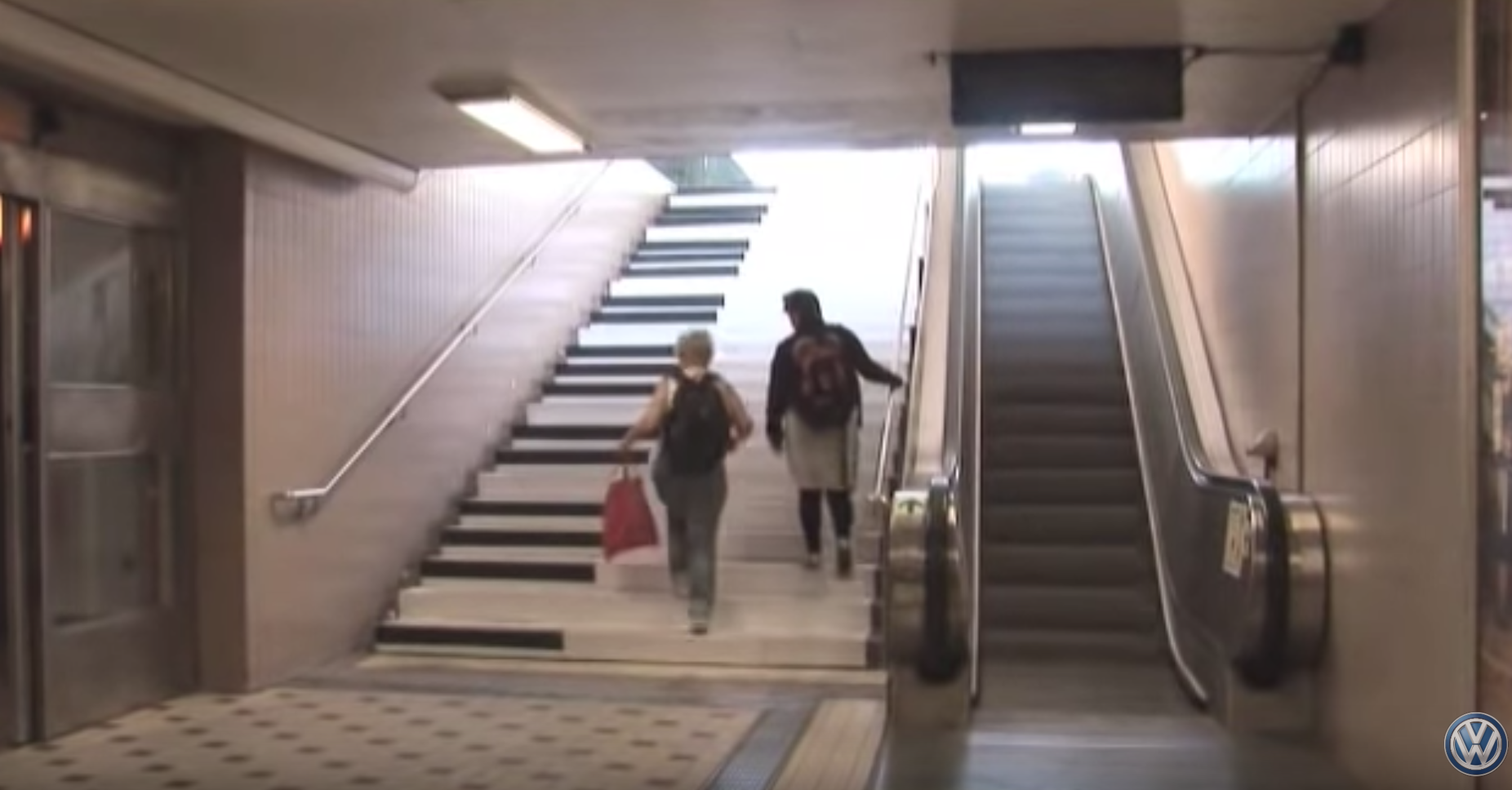 How to Make Guerilla Marketing Work for Your Brand
Seeing a few of the best examples of experiential marketing should inspire you to strive for experiential excellence for your own brand. To make experiential marketing work for you, keep these principles in mind:
Be memorable

Stay on message

Have fun

Try something new or remarkable

Create ways for people to experience your brand
Keep these big picture ideas in mind to make your next experiential marketing effort a success.
Unsure of how to move forward? Give OBI a call. We would love to ideate and execute an experiential marketing strategy that puts your brand in the spotlight — on and offline.
---