How to Connect with Your Customers Online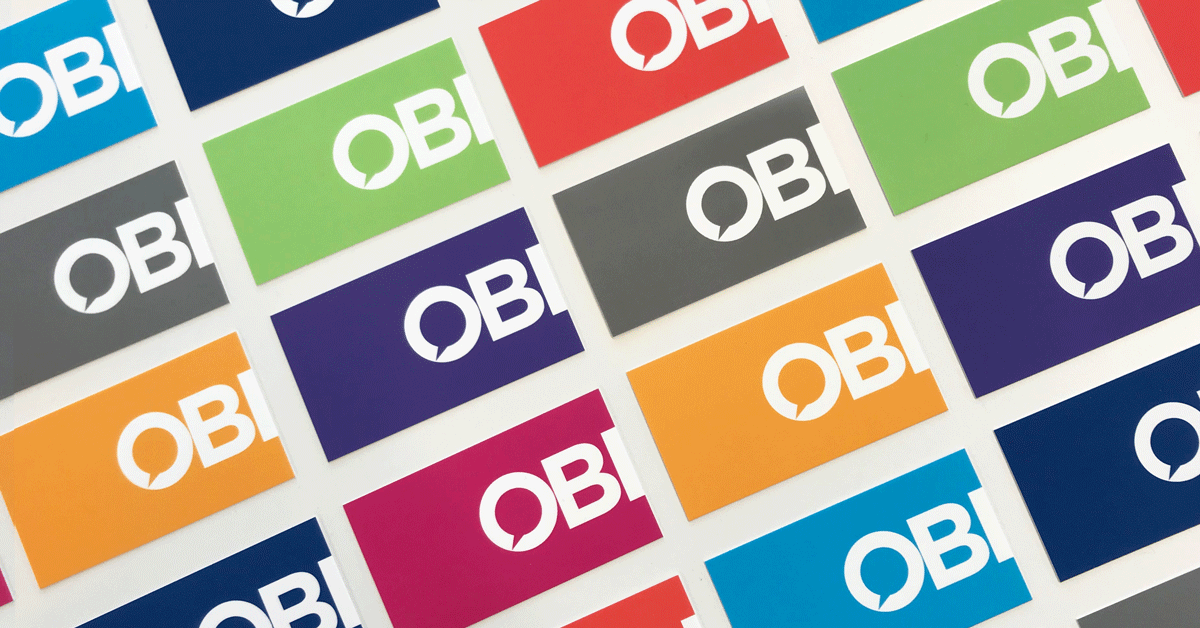 5 Tips for Marketing Success
All year, we've been talking about content — how to create content that converts; how to capitalize on that content with research-rich strategies; and most recently, how to publish that content so that the most members of your ideal audiences see it.
You may not realize it marketer, but you are a publisher. After strategizing and crafting content, your job is only half done.
The Internet is your oyster and these five tips will help you crack it.
1. Understand SEO & SEM — Your business needs both to grow. Learn the basics of SEO & SEM. Then, take a glance at what's coming down the road. (Hint: voice search and audience targeting are the future.)
2. Make Your Website NOT Suck — Optimization, functionality, interactivity, solid content and design, and regular maintenance are a good start. Putting your customer personas at the heart of your website strategy and structure will get you all the way home.
3. Performance Matters — Your website must look good and burst with compelling content. It must also load fast, deliver a pleasing user experience and be mobile-first in its design.
4. Let Marketing Automation Make Your Job Easier — You wear many hats as a marketer. If you're still doing your lead scoring, email scheduling and contact maintenance manually, you need a marketing automation solution.
5. Don't Ignore Inbound Marketing — Adhering to an inbound marketing strategy will help you attract, connect with and nurture leads, which is the key to making your website profitable and to publishing content that converts.
Overwhelmed? Or maybe you just want a little help executing elements of your master plan. OBI Creative has decades of experience conducting research, designing strategic marketing plans, crafting killer websites for clients and implementing digital campaigns that deliver results.
---
How to Connect with Your Customers Online: Your 8-Point Guide to Publishing Content That Converts
You may not realize it, but if you're a marketer, you're also a publisher. After strategizing and crafting content, your job is only half done. Website and digital services may feel like something that falls outside your wheelhouse as a marketer, but how and where we connect our content with the consumers and businesses who want it is essential to success. The Internet is your oyster and this free ebook will help you crack it!